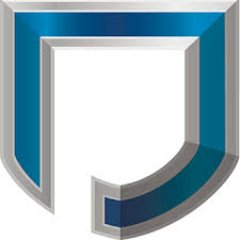 Relocation Procurement Technology: Parsifal Corporation provides a sophisticated system known as MoveMetric® which offers an advanced, online, relocation procurement technology powered by informed decision-making for the corporation and/or relocation management company. Mark Olsen, Parsifal President & CEO further explained that this relocation procurement technology (RPT) offers two distinct services known as Domestic, MMD™ and International, MMI™.
MoveMetric® is a US domestic household goods technology that uses a simplified pricing schedule and allows the RMC or corporate client to post upcoming shipments in this web-based system. This technology collects, stores, and analyzes each mover's pricing information, transit times and service quality through an interactive web-based system.
Access is available 24/7, allowing comparison of competitive bidding and alternative transport modes as needed. Mark Olsen states that, "the client is then able to make a sophisticated booking decision based on price, transit time and service quality history."
Additionally, the service providers have the ability to invoice for their services through MoveMetric® which immediately uploads the bill into a queue for audit. MyReloWorks® provides a web page for the transferee where they can access the electronic record of their bill before and after it goes to audit. In all cases, the bill undergoes a high quality and proprietary audit process via PAS™, or the Parsifal Audit System.