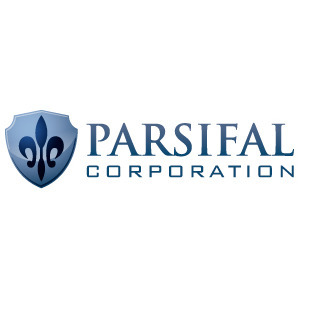 Barb Benoit, a senior manager supervising the formal auditor training program, explains that Mark Olsen, President and CEO has supported a strong, historic commitment to excellence in quality results for our clients, developing an outstanding, professional audit training program unique in the global industry. This has provided an expert audit team that requires a dedicated effort over a two year period for trainees. The planning is well organized and exacting in execution allowing the entire staff to look forward to the continued growth and success.
Mark Olsen provided more details that Parsifal utilizes a combination of technology and highly trained auditors to provide first-class audit services to our global customers and clients.  As part of the program:
Invoices verified for compliance according to all applicable rules, rates, regulations, and policies
The weight of each shipment confirmed using Parsifal's distinctive VeriWeight™ system
Line item auditing to ensure that services were authorized, performed and billed according to the contract
Market competitiveness reviewed on all charges not defined by contract or tariff, both internationally and domestically (i.e., third party services)
Current market trends regularly analyzed to communicate cost efficiencies with our clients
The PAS™ Technology offers proprietary software developed from over 30 years of auditing experience, which includes AccuScan™ (red flag mechanism for invoice issues), VeriWeight™ (analyzes weights respective to documentation, dates, locations, etc.), and AudCat™ (categorizes all adjustments).